Caring for the Cars of Darwin for Over
40 Years
We are your local Darwin family owned friendly service center, call us to make a booking.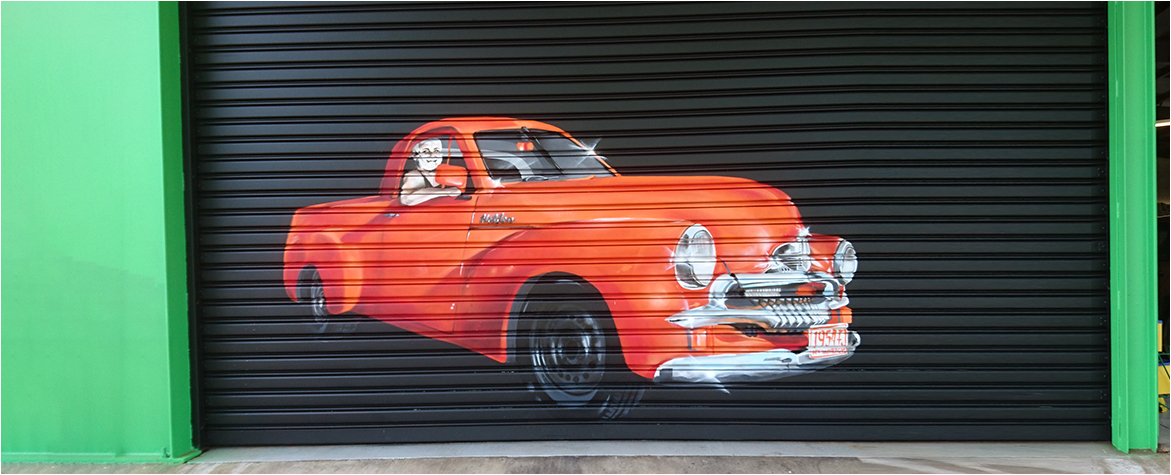 Mark Winn ran the RAAF Base Service Station for over 13 years.
When the RAAF Base at Winnellie went to heightened security, it was impossible for Mark to continue to provide his business in the same way.
Phil Kerr ran Phil Kerr Service Centre for over 37 years and was ready to retire. The Darwin grapevine spread the news of the RAAF Base Service Station closure. Phil Kerr heard Mark was now in the market for a change to bigger and better premises.
Phil and Mark supported by their partners Jan and Jill shared a beer one Saturday afternoon, exchanged a handshake and the business changed hands enabling Phil to enjoy his 60th birthday, and retire and Mark to move his business to Phil Kerr Service Centre.
Phil continued to frequent the workshop almost on a daily basis when he was well enough, to mentor new staff and apprentices and pass on his wealth of knowledge (and also because Jill made him garlic prawns for lunch!).
Since the sad passing of Phil in 2015 the business is looked over every day by a mural of Phil in his orange FJ Holden thanks to talented neighbours David Collins and Jesse Bell.
Since July 2014, Mark and Jill have continued to develop Phil Kerr Service Centre (PKSC) honouring the name of Phil Kerr but also ensuring the business moves forward, is current and competitive in the Darwin and surrounding market.